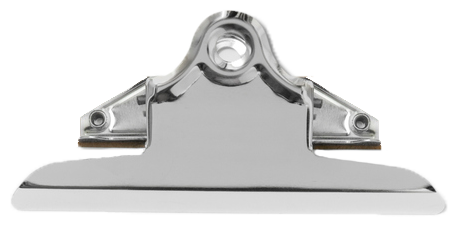 Doctor Supervised
Medical Weight Loss Center
We care about our clients and want to leave you 100% satisfied. Our physician is board certified, knowledgeable, and we take your specific needs into consideration. Trust us to help you achieve great results!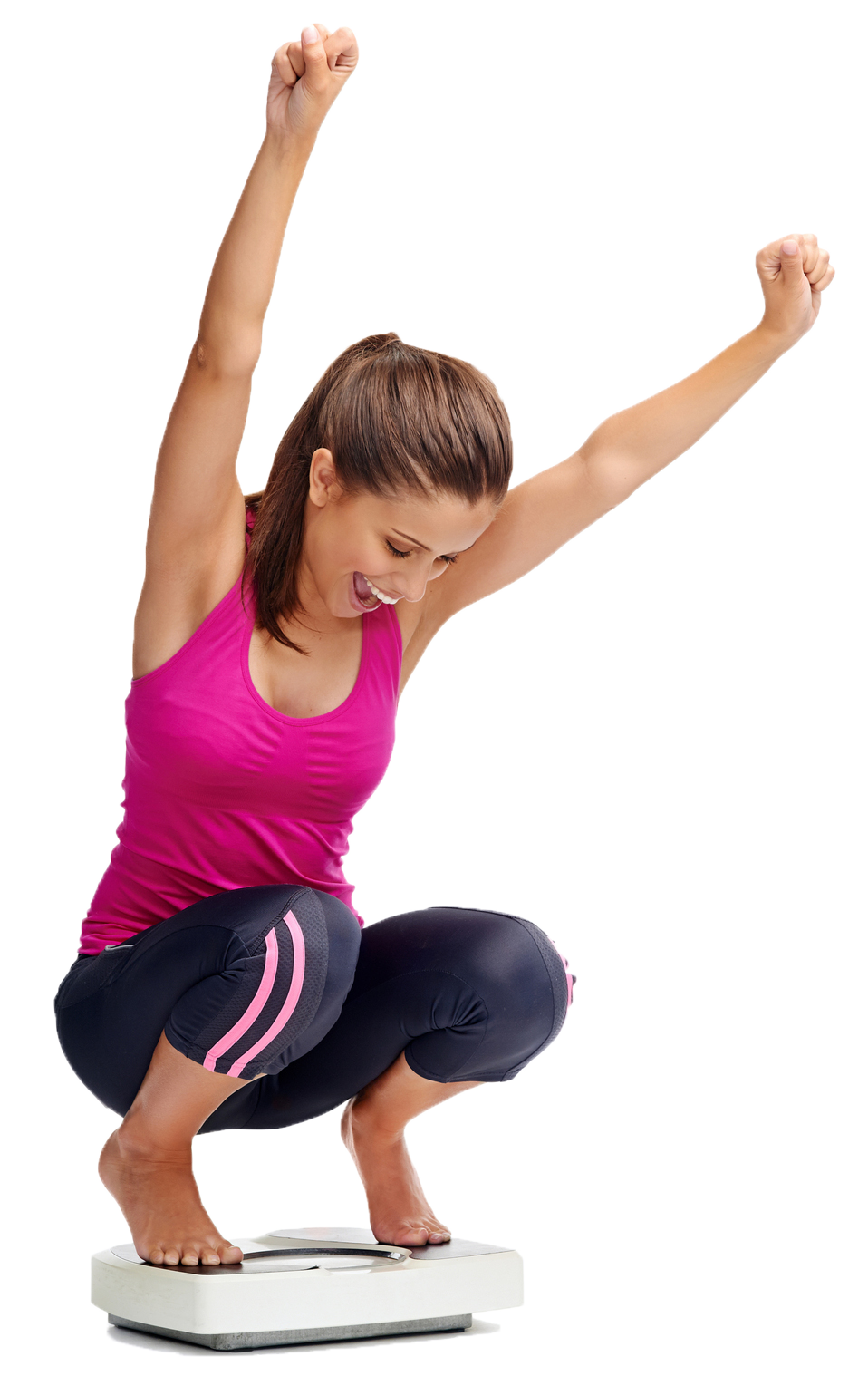 OUR APPROACH

At Living Well Clinics we offer weight loss programs, services, and information in Monroe WA, Marysville, WA.

Weight Loss Program
Flex Intermittent Fasting Weight Loss Program
Body Fat Program
Vitamin Injections | Weight Loss Shots: Improve Fat Mobilization
Vegetarian Custom Protein (Tasty and Healthy for your Gut)
Pricing: Get started for as little as $69

OUR GOAL

With us, you can get the safe and effective care you need to lose excess weight*. We do our best to help all our clients achieve their weight loss goals, so don't hesitate any longer! Get your life back on track with our services. We offer the treatments you need to become healthy again. For professional weight loss services in Monroe WA & Marysville WA, contact us today at (360) 805-8252!
OUR PROGRAM
Today is the day to start changing your life. We're happy to answer any questions you have about our weight loss management programs. Give us a call today at (360) 805-8252.
WHAT SETS
LIVING WELL CLINICS APART
When it comes to weight loss, there a LOT of different diet and weight loss options. From shakes to juicing to surgical options, there is no shortage of options. So what makes our diet program different?
Here are a few things that set our medical weight loss program apart from other local medical weight loss programs such as Medi Weight Loss, 30/10 and Jenny Craig
Our board-certified physician owned and operated

Board-certified doctor or nurse practitioner on-site

We also offer programs customized to help lose body fat

All of our supplements and medications are FDA approved

We teach you how to maintain your weight loss by adopting a healthy long-term diet plan you can live with
Our program carefully combines protein, carbohydrates, fats, fiber, essential vitamins and minerals to give your body what it needs to stay healthy while helping you quickly lose the weight

We focus on stabilizing your blood sugar levels to stimulate certain fat burning hormones for optimal fat loss

We pride ourselves on our exceptional and personalized patient service
NO GIMMICKS

We specialized in medical weight loss not gimmicky pills or shakes or worse artificial foods that are low calorie but contain no healthy nutrition.

REAL FOOD

During all 3 phases of our program, you get to eat real food that is found at your local grocery store.

SPECIALIZED

We specialize in helping overweight, obese and those with medical conditions such as diabetes not only lose the weight but keep it off.

Up to Date

We are always up to date on the latest breakthroughs in weight loss medications and treatments