We treat the whole body,
so you can have a whole life
WELCOME TO Living Well Clinics
Welcome to Living Well Clinics. We are excited to offer Monroe and Marysville and the surrounding communities a New Approach to Healthcare. At our offices we combine Medical Services with Integrated Therapeutic Services that include Massage Therapy, Chiropractic, Physical Medicine, Injury Rehabilitation, Acupuncture and New Cutting Edge Services like Medically Supervised Weight Loss. Our goal is to educate and enrich our communities by promoting healthy solutions to common health concerns like Allergies, Pain Management, Obesity, Diabetes, Heart Disease, Headaches and Injury Care. 
OUR OFFICE OFFERS A VARIETY OF SERVICES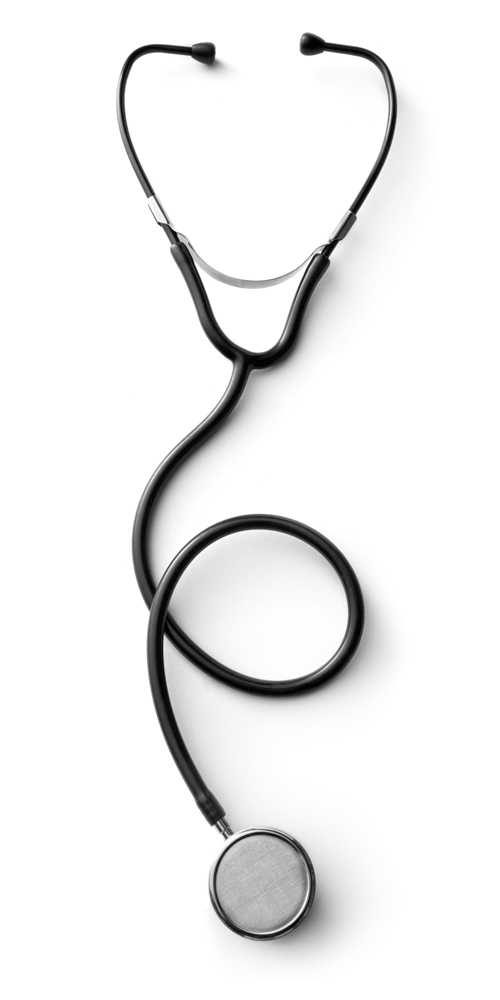 YOUR COMPLETE PLAN TO WELLNESS
Our hope is to bring Big City Modern Clinical Services to small communities like Monroe WA, Marysville WA, Snohomish WA, Stanwood WA, Lake Stevens WA, Arlington WA, Gold Bar WA and other local communities. We look forward to meeting you and your families and hope that our services and providers can help you be As Healthy As an Athlete no matter your age or activity level.
Our Offices MAY BE THE ANSWER

Our Monroe Office is on Beautiful Lake Tye between to El Lago Restaurant and the Oral Surgery Center on the ground floor with breathtaking lake views as you receive treatment. Our Marysville office is in the Gateway Shopping Center just seconds off the I-5 Exit 202. Located next to Lexar homes across from Ross.

Our offices are the only Clinics of their kind in Snohomish County. Offering a combination of healthcare services that otherwise are not under one roof. Our Allergy Testing and Treatment Facility for example saves residents of our community lengthy commutes to Seattle and Bellevue. Our modern approach to Injury Rehabilitative care is akin to a Sports Medical Lab in a University using the most modern hands on techniques and combined healthcare services to deliver the absolute best possible outcomes. It doesn't matter if you are a young athlete dreaming of being a college player to a grandmother who just needs to move better up and down the stairs we are here to help you.

WHY OUR APPROACH IS DIFFERENT

Our office helps with Seasonal and Pet Allergy Testing and Immune Treatment, Medical Supervise Weight Loss where patients can lose up to 2lbs a day in a healthy manner, decreasing risk factor for major diseases, we offer in house blood metabolic testing, Digital X-Rays, Custom Foot Orthotics and Custom Bracing for the body, Sports Chiropractic, Cutting Edge Injury Therapies, Acupuncture, Massage Therapy, and Pain Injection Therapies. Our goal is to combine the expertise and skills of our multiple providers to help our patients achieve their best possible health.

---

We are looking forward to meeting you and your families and hope we can work together to provide healthcare solutions for a lifetime of outstanding health and quality of life. Please read more on our website and learn about our services and then Call or Click on a Link to connect with our caring staff who will be happy to schedule a FREE Consultation to find out if we can help you.

Yours in health,

The Team at Living Well Clinics