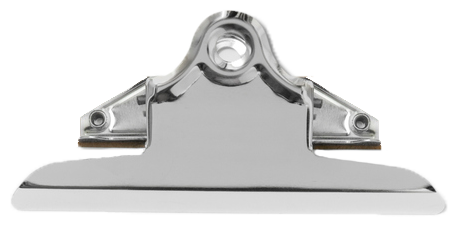 Our treatment works for a wide variety of conditions. If you are suffering with neuropathy, there may be hope! Schedule your Complimentary Consultation today.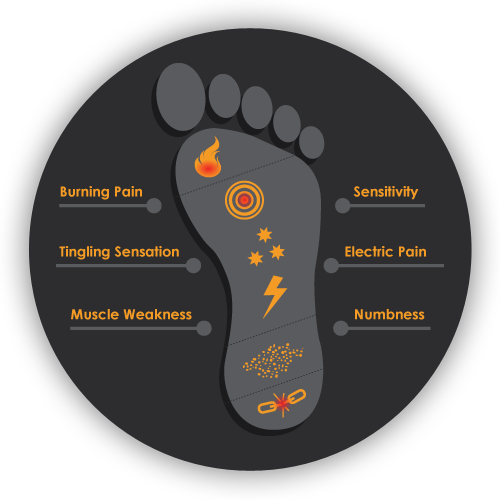 Peripheral neuropathy (PN)

is a condition in which the peripheral nerve fibers in the body become damaged. There are many causes of PN, which we will present in a later section.

When people suffer from neuropathy,

he or she will also have difficulties with strength, movements, balance, and sensation in the lower and upper extremities.

A couple types of neuropathy exist,

such as diabetic neuropathy and autonomic neuropathy. Symptoms and treatment for each type of neuropathy remain similar.
WE OFFER A NEW SOLUTION TO
NEUROPATHY PAIN
We have developed a unique clinical treatment that combines a drug-free, non-surgical approach with the most advanced NEUROPATHY PAIN RELIEF TECHNOLOGY available. Many patients are seeing great results, even those who have "tried everything" before.
COMMON SYMPTOMS
OF NEUROPATHY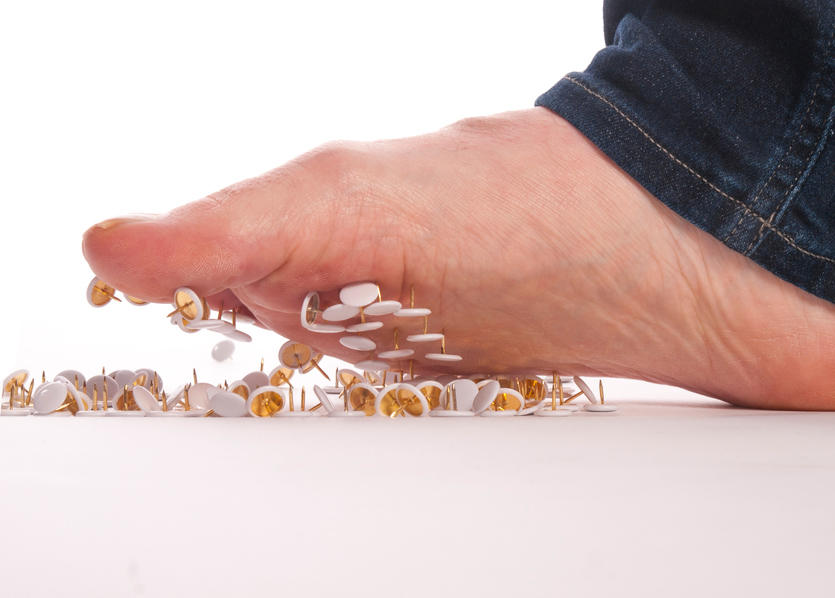 Numbness or tingling in hands, arms, feet or legs?

Extreme sensitivity to touch?

Sharp, jabbing, throbbing, freezing or burning pain?

Muscle weakness or paralysis?
Are You in Pain?

Symptoms can vary greatly. Keep track of your symptoms and discuss them with your doctor. This will help determine the best treatment options.

COMMON CAUSES

Neuropathy is defined as a group of disorders that begins due to damage of the peripheral nervous system.

SOLUTION

When diagnosed early, you may be able to control the condition and potentially prevent more damage. We can help.
IT'S TIME TO GET THE RESULTS YOU
DESERVE!
Neuropathy can be caused by many things in Monroe and Marysville, such as:
illness
pressure
trauma
exposure to toxins (such as Agent Orange used in the Vietnam War, heavy metals, and certain cancer chemotherapy agents)
diabetes
alchohol abuse
autoimmune diseases
infections
tumors
vitamin deficiencies
bone marrow disorders
Treatment and care options typically depend on the type of neuropathy and the cause(s).
Vitamin B12 Injection Therapy
Trigger Point Injection Therapy
medications that reduce the hyper-excitability of nerves
transcutaneous electrical nerve stimulation (TENS)
physical therapy and chiropractic
plasma exchange and intravenous immune globulin
acupuncture
alpha-lipoic acid
amino acids
fish oil
Several creams and over-the-counter medications can be used to combat the symptoms of neuropathy. Doing so will help to live as pain free and comfortably as possible.
Take care of your feet and hands, especially if you have been diagnosed with diabetes.
Exercise as much as possible.
Stop smoking as soon as possible.
Eat healthy, nutritious meals.
Limit the amount of alcohol you drink.
Monitor your blood glucose levels, if needed.
Are you suffering from the painful, disruptive symptoms related to neuropathy? Are you searching for conservative treatments for neuropathy?
Call Living Well Clinics today for your consultation appointment.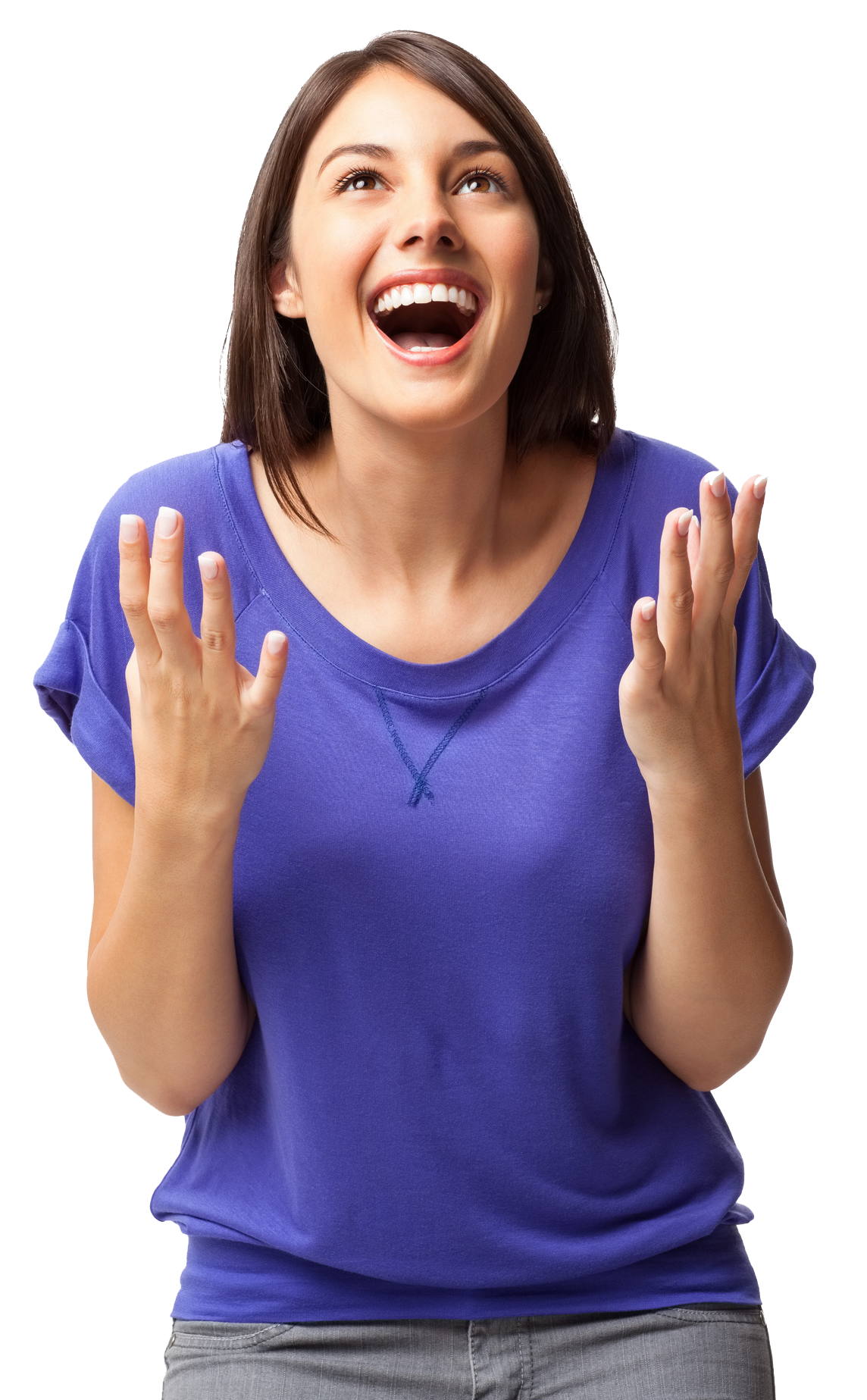 AFTER TREATMENT,
MANY PATIENTS EXPERIENCE:
IMPROVED MOOD

Improve your overall health
and regain your vitality for life.

PAIN RELIEF

Improve the position of the
spine and discs for pain relief.

REDUCED MEDICATIONS

Medication and surgery don't
have to be the answer.

ACTIVE LIFESTYLE

Stop wasting time in pain and
get your active life back!